Today I was thinking about my diary, about the stories I write and post. The last one was about my diaphragm surgery, the VideoLog, my wedding live on facebook...
My hope is that some of you will read them and benefit from them. In this way I can feel closer to all of you – you are so many! By sharing my stories and pictures with you, I also wish to let you know that I am still here, still fighting to reach that "perfect speed" and that I have not given in.
But most of all, I would like to share with you a 100%t of what my real life is like, which is not always sunshine and rainbows.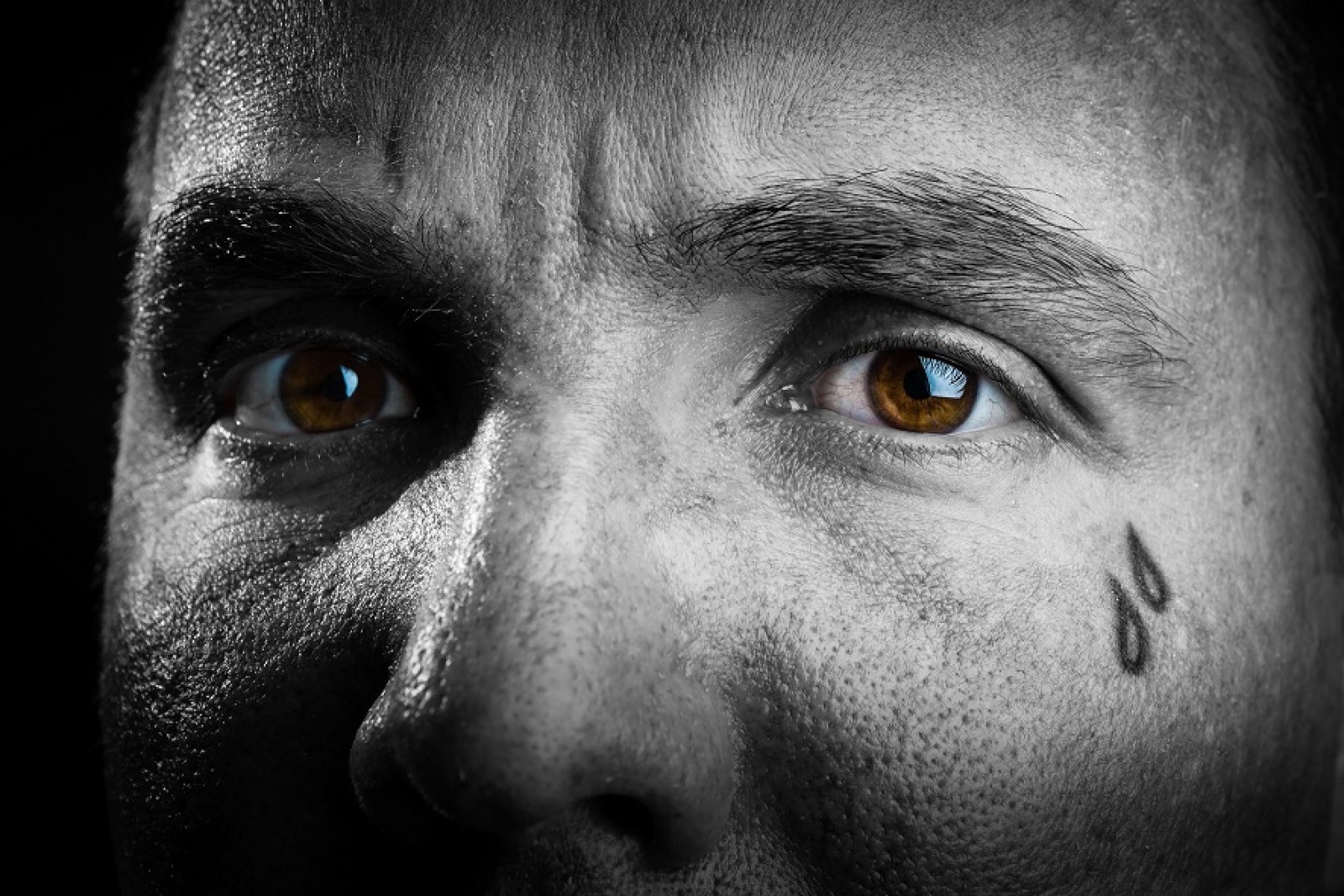 You will read about me acting "crazy" on my wheelchair, about the good moments when I manage to take a walk outside, around a lake maybe, and, of course, about my sorrows and pains. We often tend to act like we are strong and nothing can go wrong in our lives. But the truth is, that's just not what happens in real life; after a "sunny" day, a "gloomy" one comes, where every single moment of happiness is a true achievement for me.
Treatments, medicines to take and so many things that I would like to do, that I just cannot do; this is what my everyday life is like.
All those things that normal people tend to take for granted – like having a family, having kids, going for a hike, having fun practising sports – are simply out of reach for me, and you can imagine how deeply frustrated I feel about this. I would not be human if I told you that I always manage to find in myself the strength to face any difficulty. Fortunately, my wife Elisa supports me every day, and my family and friends are always there for me. This means so much for me. It's so important for me to know that I'm not alone and that, when I'm about to stumble and fall, there's someone there ready to tell me to stand up and lend me a helping hand. It's also important to learn to accept that helping hand, without feeling embarrassed, because I know It's not easy for those helping me to always understand and follow me either.
I don't know the meaning of the word "privacy" anymore. I always need someone at my side, and when I say always, I mean it. I'm completely dependent on others. Accepting this fact has been another big challenge for me, as, before the accident, I was used to being independent and doing whatever thing I had in mind without thinking too much.
Now, just simply getting out of my house can get troublesome. I have lost count of the times Elisa and I have had to get back home, just a after a while we had left, because I wasn't feeling ok.
The bright side of having to cope with all these problems is that we now relish the good moments in our life like maybe we have never done before, because we had always taken those things for granted in the past. Life feels so much better when you don't take things for granted!
I wanted to share with you all this to make you understand a hundred percent of what I am, that weakness and pain are also part of my life. I promise you will always see me giving my all, never giving up. I don't wish to sound self-pitying, I just want to be authentic; life is made of ups and downs, it's a never-ending quest for balance, and once you have found yours, nothing is going to hold you down! So never stop chasing it!