"The perfect speed is not a number because any number is a limit, and perfection doesn't have limits. Perfect speed is going at your perfect speed."
This quote comes from my favourite book, "Jonathan Livingston Seagull" by Richard Bach. I read this book when I was young and I have recently rediscovered it as an audiobook and applied it to my own situation.
The greatest challenge I faced when I woke up after the accident was finding the strength to start again and to keep going when I literally felt paralysed. It was difficult to find my 'perfect speed', which doesn't mean "flying a thousand miles an hour, or a million, or flying at the speed of light […] Perfect speed is being there."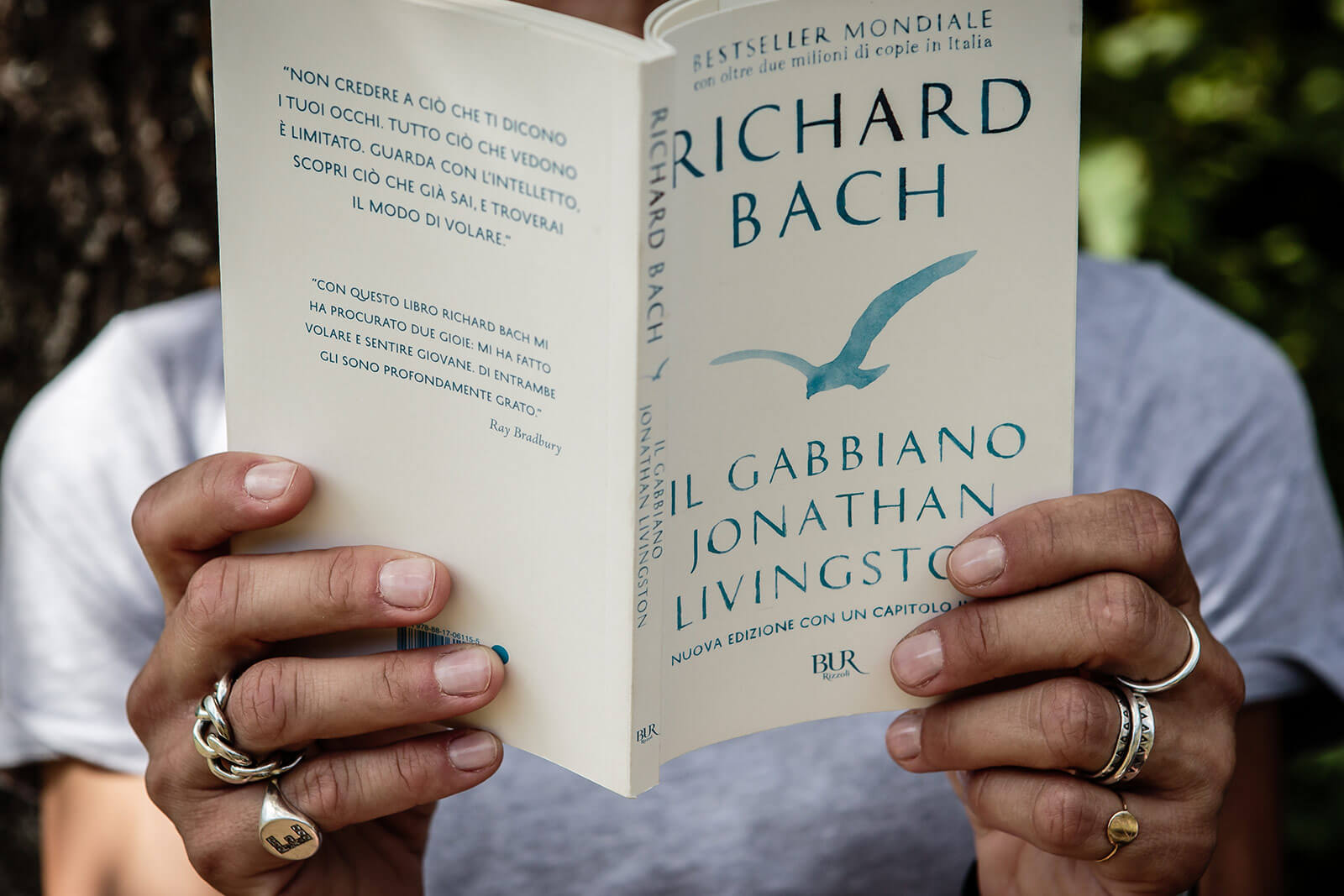 It seems like it was only yesterday that I started racing with the national team at the UCI Trials World Championships, in Vail (USA), back in 2001. My passion for mountain biking allowed me to travel the world, honour the Blue jersey, do well on a national and international level, set the Guinness World Record, carve out a reputation, achieve great results and create my own team (360 Degrees).
I could give you my full biography and list all my results, but after a career in mountain biking, what I'm fighting for now is to push my limits as a disabled person and to live my new life with the same drive as I did before the accident, just from a different perspective, without ever giving up on myself or my goals, without giving up on actually 'being there'.
My new life balances on a thin red line, and that line represents suffering, sacrifices, treatment, medication, operations, but also friends, love, laughs, so many plans and dreams to fulfil, so many things left to achieve for me and for those who fight every day in their lives.
Thanks to my girlfriend, Elisa, to our families and to all those who I consider friends, I was able to pick up from where I left off and even keep on improving. I'll keep doing everything I used to do with no regrets because we should never stop believing in ourselves, in life or in other people. We all have our own 'perfect speed', but we have to be strong and tenacious enough to go after it, and once we've found it, to stick with it in order to keep our balance.
Today I feel like a warrior; I have found my perfect speed and, every day, I fight to maintain it by trying to keep my balance on the thin red line that I told you about earlier.